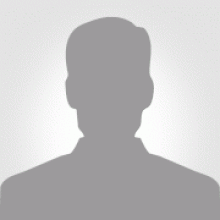 Biography:
- Born on 29.09.1984 in Palestine
- Bach. Degree in Electrical Eng. In Industrial Automation Engineering Branch ,  from  Palestine polytechnic  University in 2003-2008.
- Currently enrolled in Master Program on Engineering in Clean Energy and Conservation Strategy in An-Najah National University
Research Fields and Interests 
1-Energy Auditing and Conservation.
2-Photovoltaic Systems.
3-Advanced programming in Programmable  Logic Controller (PLC).
4-Power Electronics in Renewable Energy.